Below is the contact form which you can use for a whole range of different topics.
But in case you are already a paying or lifetime member of SDC and you are having problems with your account or profile, then the best way is to approach the customer service / help desk. We have written a special page for this which you can find on our site under the menu item SDC helpdesk. If you are a not a member (or still a trial member) and you have questions, then you can contact us.
You can also contact us if you are already a member and you are having a question which is on the list below.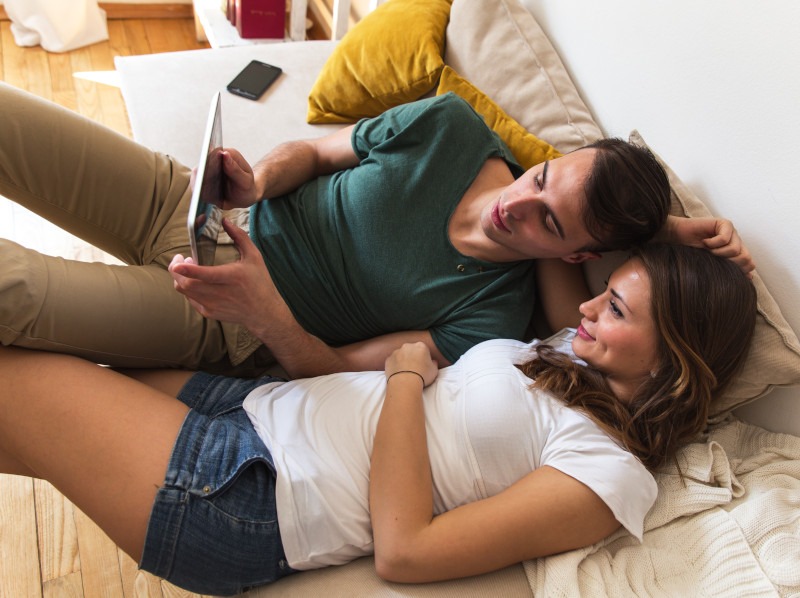 When to use the swingers contact form?
You can contact us if you:
want information about SDC, the best swingers dating club in the world;
would like to hear about good alternative sites, but there are none, SDC is the best 🙂 ;
want to know how swinger dating works;
are curious about how you can come into contact with other couples & singles for a sex date;
want to understand how partner swapping works in practice;


are a single and you want to know how you can enjoy all those sex dates and sex parties as well;
like to hear what an evening in a swingers club looks like;
want to receive information on how you can best organize your swinger profile;
wish to receive useful tips on what is the best way to approach other members on SDC;
want to contact swingers for partner swaps or singles for a sex date;


like to know what happens during a swinger vacation;
would like to exchange partners for sex, but your partner does not like swinging;
want to know how SDC works and how to use it;
are curious about what is happening in the nude city of Cap d'Agde every summer;
are single and want to hear how you have the best chance of swinging with couples and other singles;


want to go swinging with your husband or wife, but do not know how to start;
are eager to find out how to visit private swinger sex parties;
want to know what the best swinger dating site is (spoiler alert you already know, look at the header of this site);
are a single and would like to be invited to a sex party for swingers;
want to receive our swingers newsletter;


discovered an error on our site;
have a question about something else on our website;
want to give positive or negative feedback;
want to share your experiences with a swingers club or with swinging;
just want to say something about sex, cheating or partner swapping in general;


just have something to complain;
want to give us sweet compliments about this handy website;
have been through so much in the field of swinging that you have many swingers stories to share with us;
want to know everything about what kind of couples swing, such as average age, appearance and much more;
are secretly in a relationship, but want to have sex with couples or singles from SDC.
In short, all questions, comments, complaints, compliments and reactions relating to swinging, sex, cheating, eroticism, passion or relationships are welcome.


Fill in correctly if you want an answer
Please make sure that when you enter your comment below that you provide your correct email address. Too often someone accidentally makes a typo in the e-mail address. As a result of that we can't answer that couple or that single person, because the email address does not exist. In this way we can never contact you. This is a waste of time for you and for us, because we only find out that the mail address is incorrect, after we have typed a long answer in our e-mail which then comes back as a bouncer. This means our e-mail can't be delivered. We are not happy about that. Neither do you, because you are waiting in vain for an email that will never arrive.
It is also possible that our mail to you ends up in your spam box. So always check the folders with unwanted items, less priority, spam, etc., because it could well be that our mail ended up in there. Often it only stays in your spam box for a week and after that our contact mail is automatically deleted. The communication between us dies and your contact question remains unanswered, or at least unread, because we almost always answer all emails the same day.
Write your reaction below and triple check if you have entered your email address correctly.
You can also indicate below that you want to receive our newsletter.